THE GENTLES AGENCY
Amplify Your Voice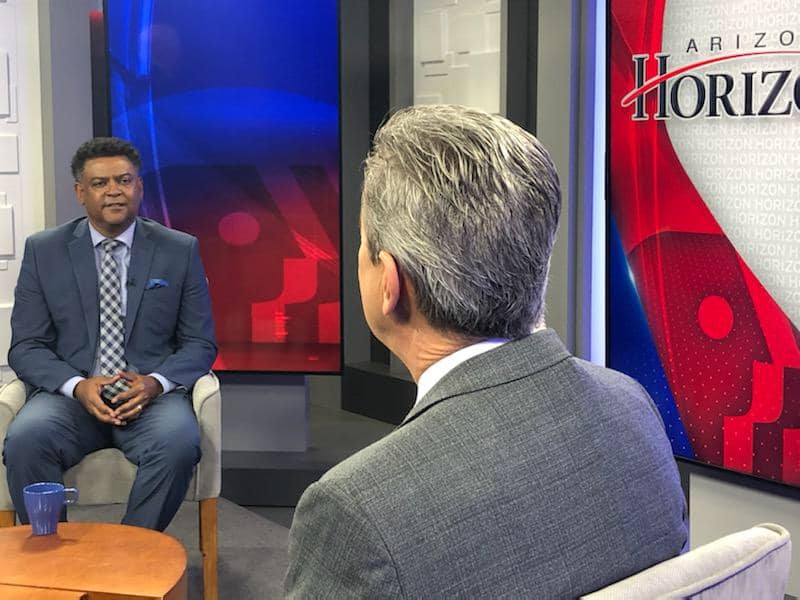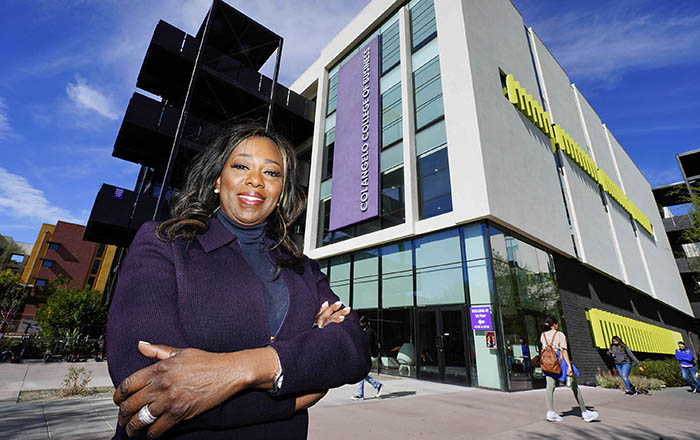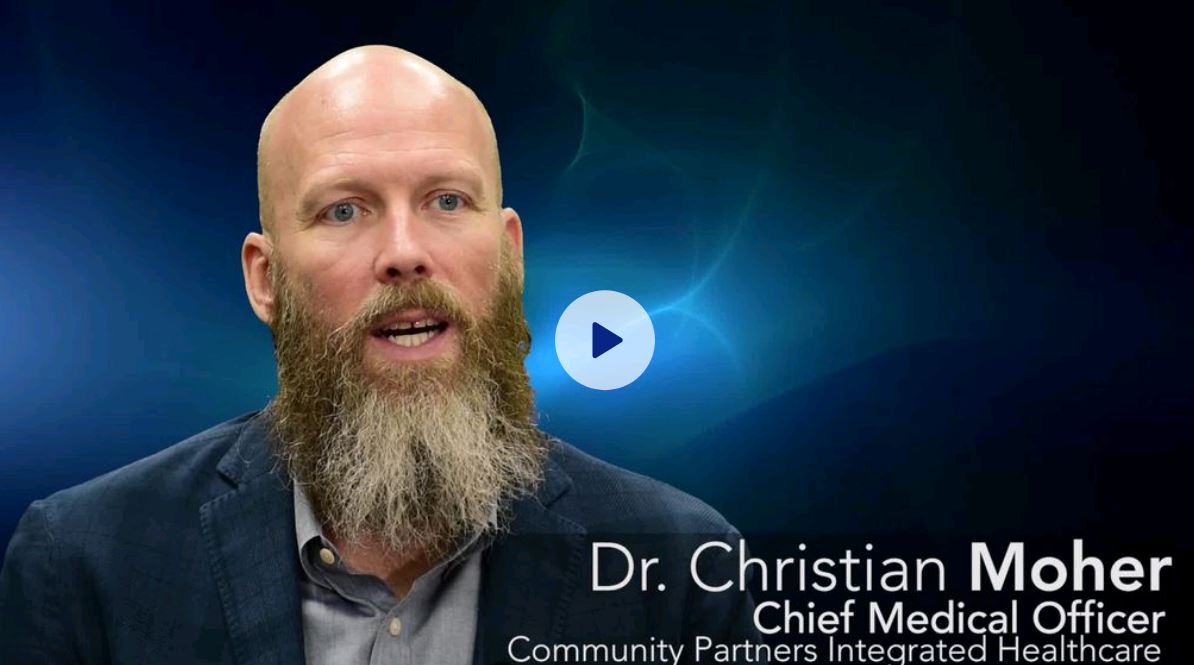 A public relations agency specializing in government relations, corporate communications, and event production.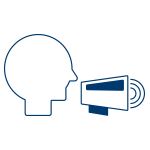 Public Relations
Creating and telling your story is the core deliverable of any good public relations program.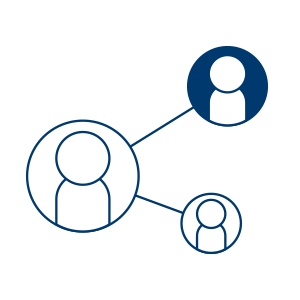 Strategic Communications
The effectiveness by which a company communicates depends on a carefully managed plan.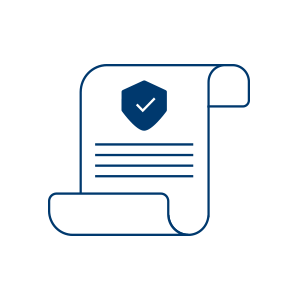 Government Relations & Public Policy
Public policy remains one of the most important impacts to business.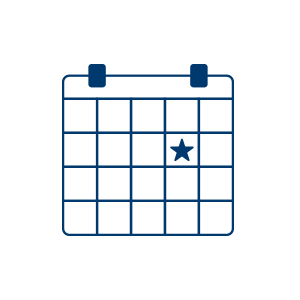 Event Production
Nothing says more about your brand than a highly visible, well-planned event.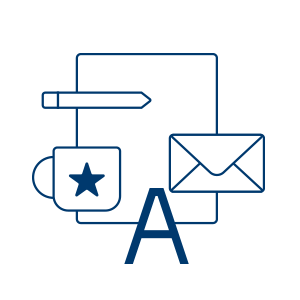 Branding & Creative Design
Your brand combines a company's chosen words, images, personality, and public perception.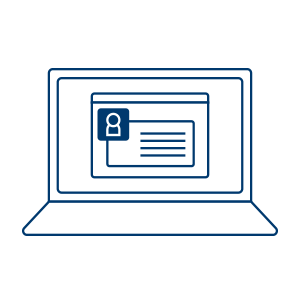 Digital & Social Media
Communicating effectively utilizing digital media channels is now more important than ever.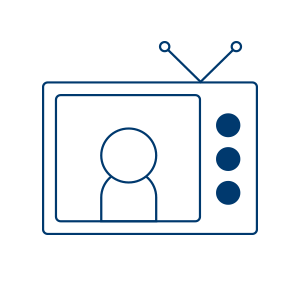 Media Relations
We understand the importance of telling your story.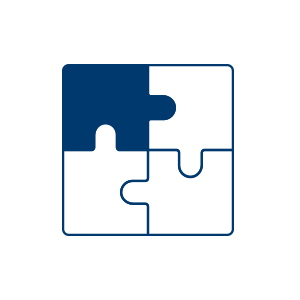 Strategic Partnerships
Having the right network of influencers facilitates what you need to further your business.
We Help Build and Tell Your Story