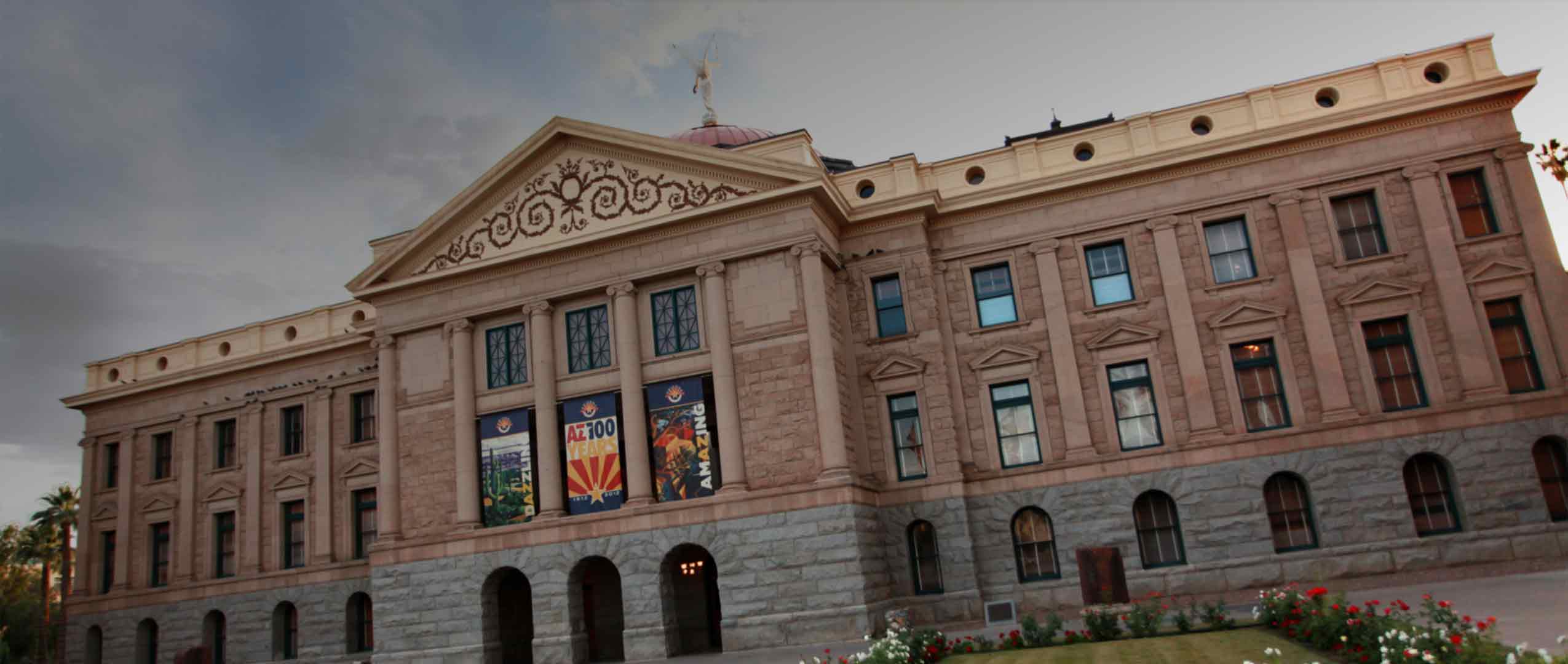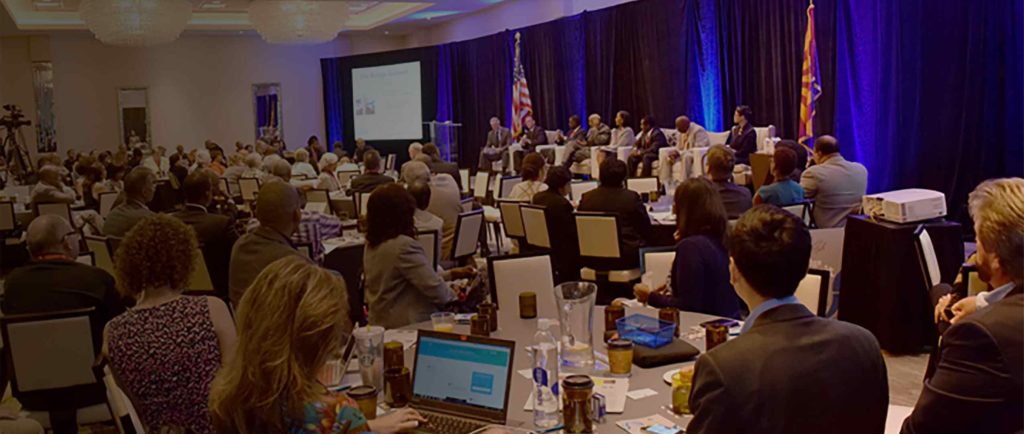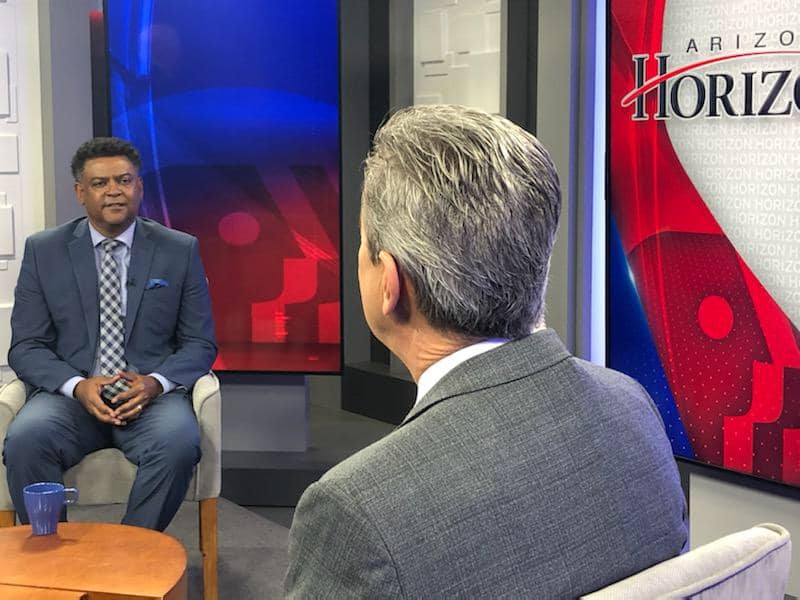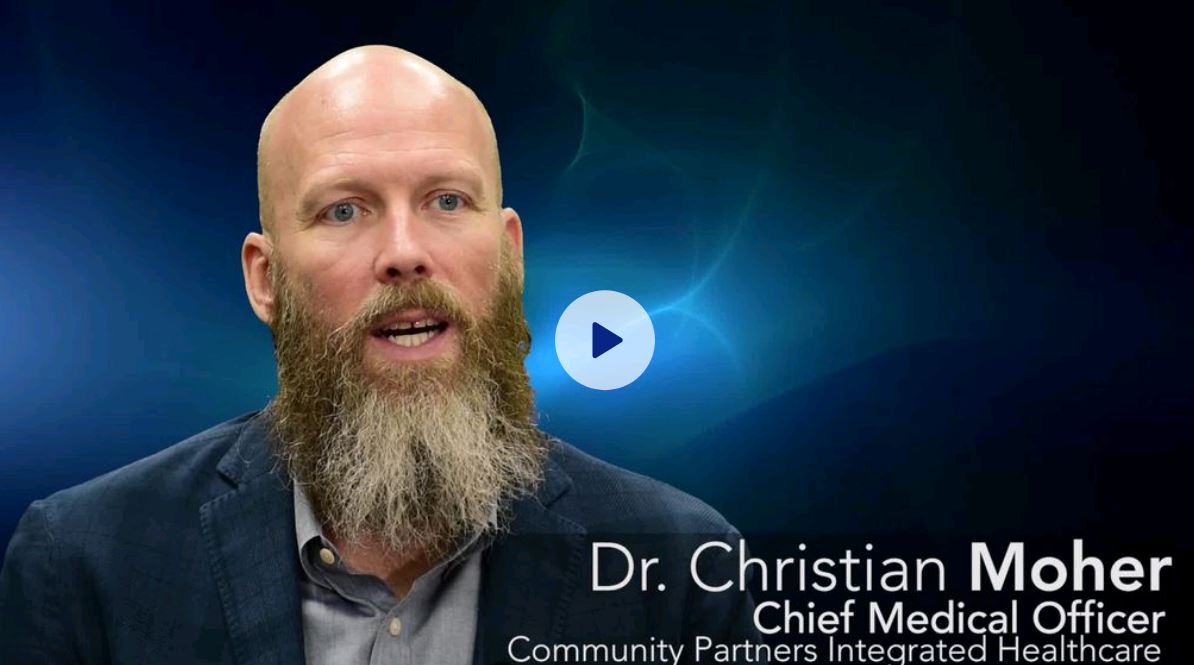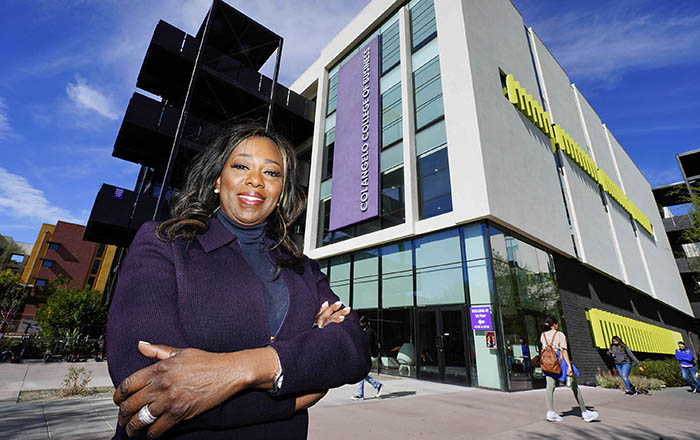 A public relations agency specializing in government relations, public affairs, corporate communications, and event production.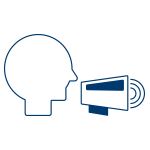 Public Relations
Creating and telling your story is the core deliverable of any good public relations program.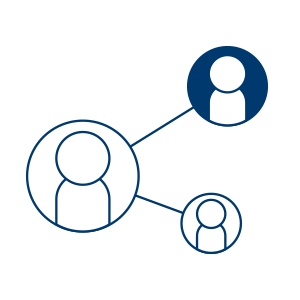 Strategic Communications
The effectiveness by which a company communicates depends on a carefully managed plan.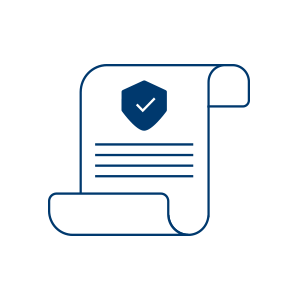 Government Relations & Public Affairs
Public policy remains one of the most important impacts to business.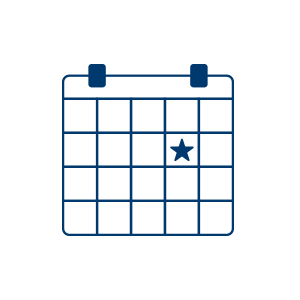 Event Production
Nothing says more about your brand than a highly visible, well-planned event.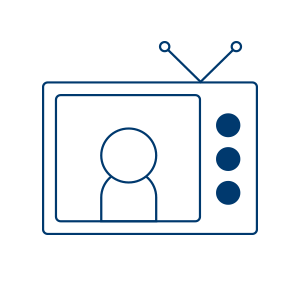 Media Relations
We understand the importance of telling your story.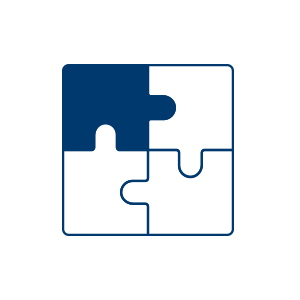 Strategic Partnerships
Having the right network of influencers facilitates what you need to further your business.
Build | Advance | Protect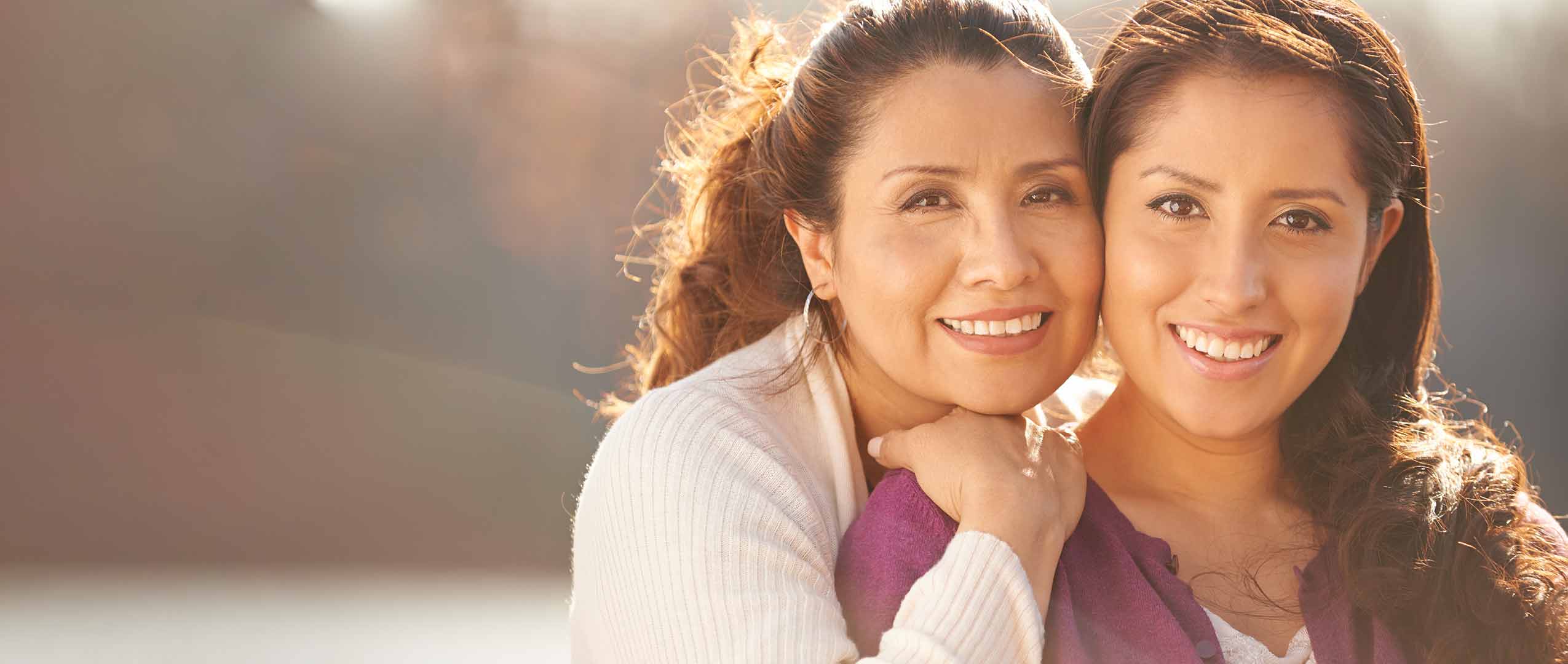 Community Partners
Integrated Healthcare
We-branded the community service agency including re-naming, logo design signage and collateral. The opioid video that we produced won a national Aster Award for excellence in healthcare marketing.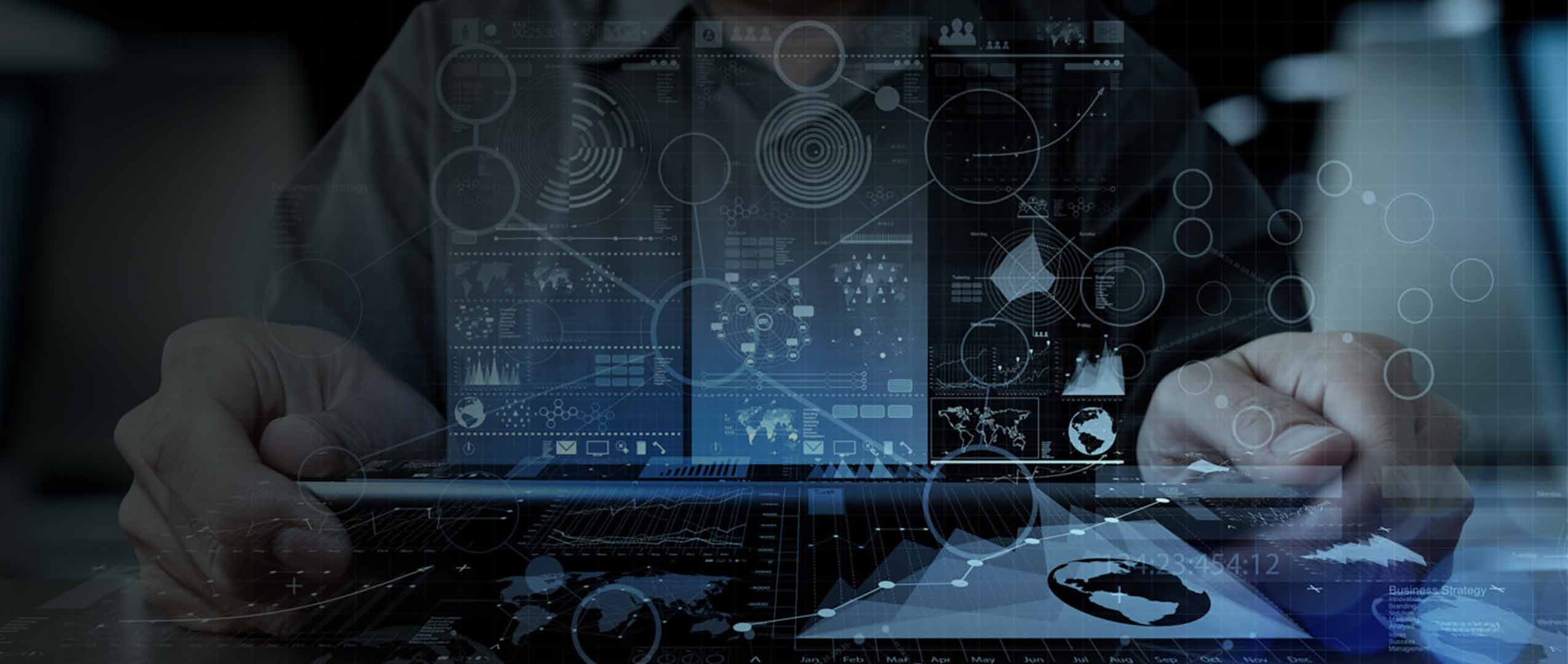 Paradigm Technology
Our work with Paradigm resulted in him winning the Rising Star Award in the 2017 AZ Top Tech Awards presented by the Phoenix Business Journal.

Phoenix Famtastical Festival
For three years in a row, we have helped brand and market the Phoenix Famtastical Festival into a can't-miss event in Arizona. Our seamless social media campaign increased attendants from 2,500 in 2017 to 20,000 in 2018.
Coalition of Blacks Against Breast Cancer
We teamed up with the Mayo Clinic set out to increase understanding and education about winning the fight against breast cancer in the African American community. We developed a brand and the ongoing "Share Your Story" campaign that emphasizes the core education strategy of member sharing their personal stories of survival and overcoming the disease.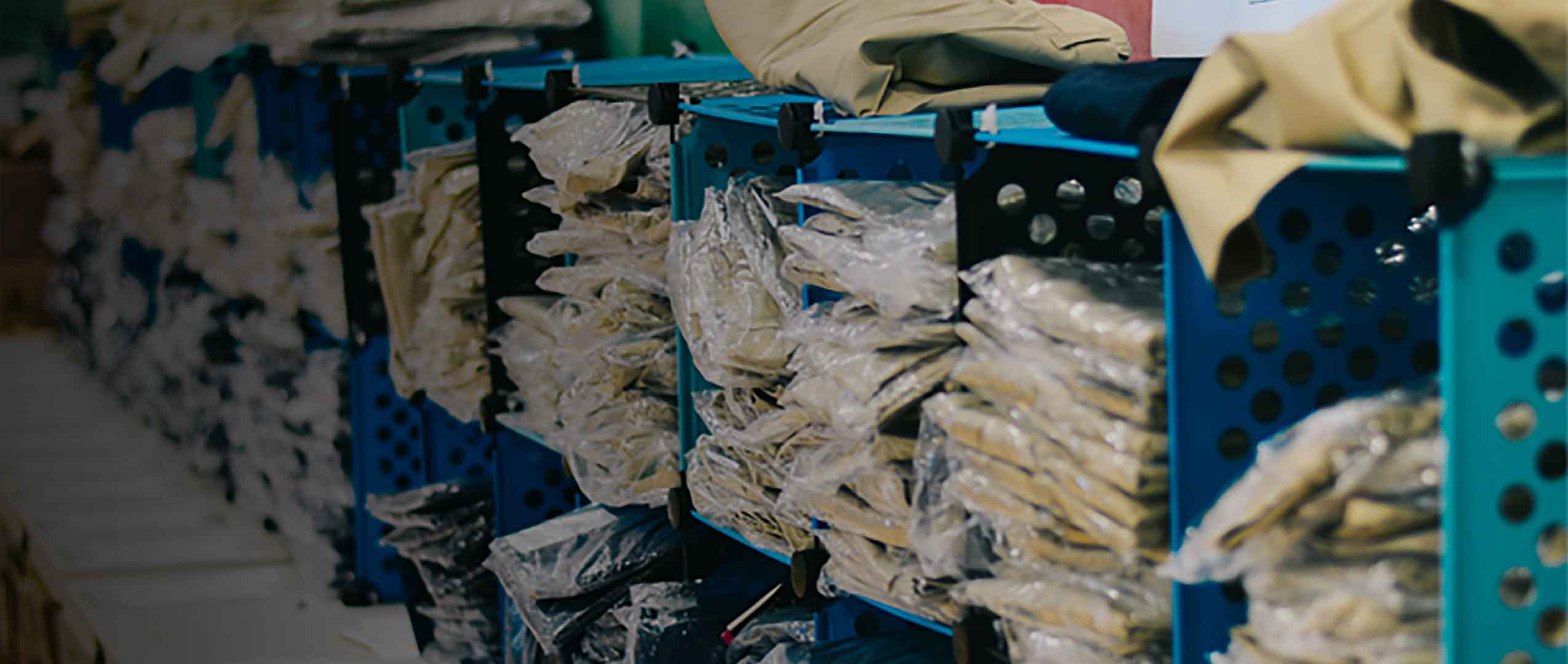 Back to School Clothing Drive
Back to School Clothing Drive is a non-profit that provides school uniforms and school supplies to children in need. When we started with the enterprise, 30 schools were members. Today, more than 260 schools are now members. The enterprise has generated over $2 million in sales revenue.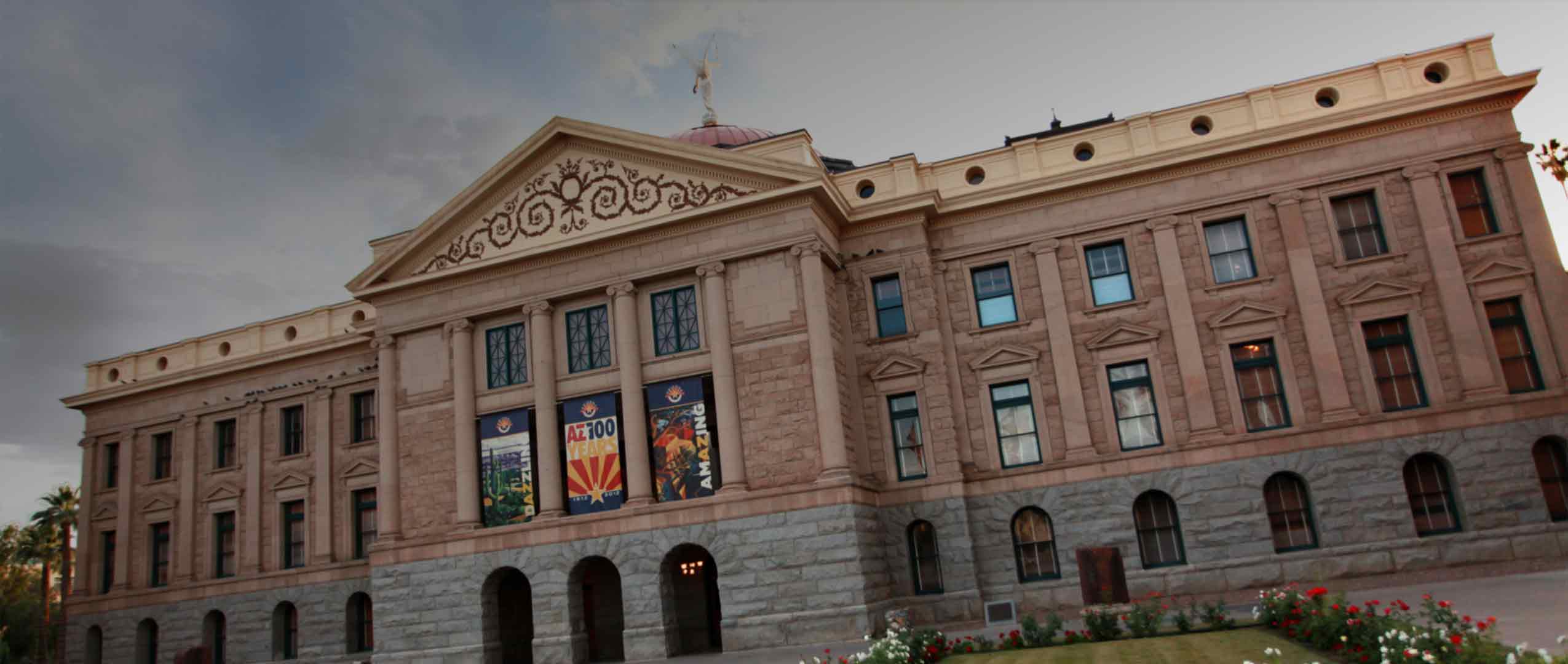 Arizona Voices
AZVoices.gov is the first statewide civic engagement platform of its kind. Learn more about how we helped increase the initiative's membership by 90%, legislators using the site doubled, and the ideas shared increased by 31%.

NightLight Pediatric
Urgent Care
NightLight needed to speed up their expansion plans and, as they grew, needed a consistent brand and message.
We developed an integrated marketing, public relations, advertising and social media strategy, as we strategically revamped their brand.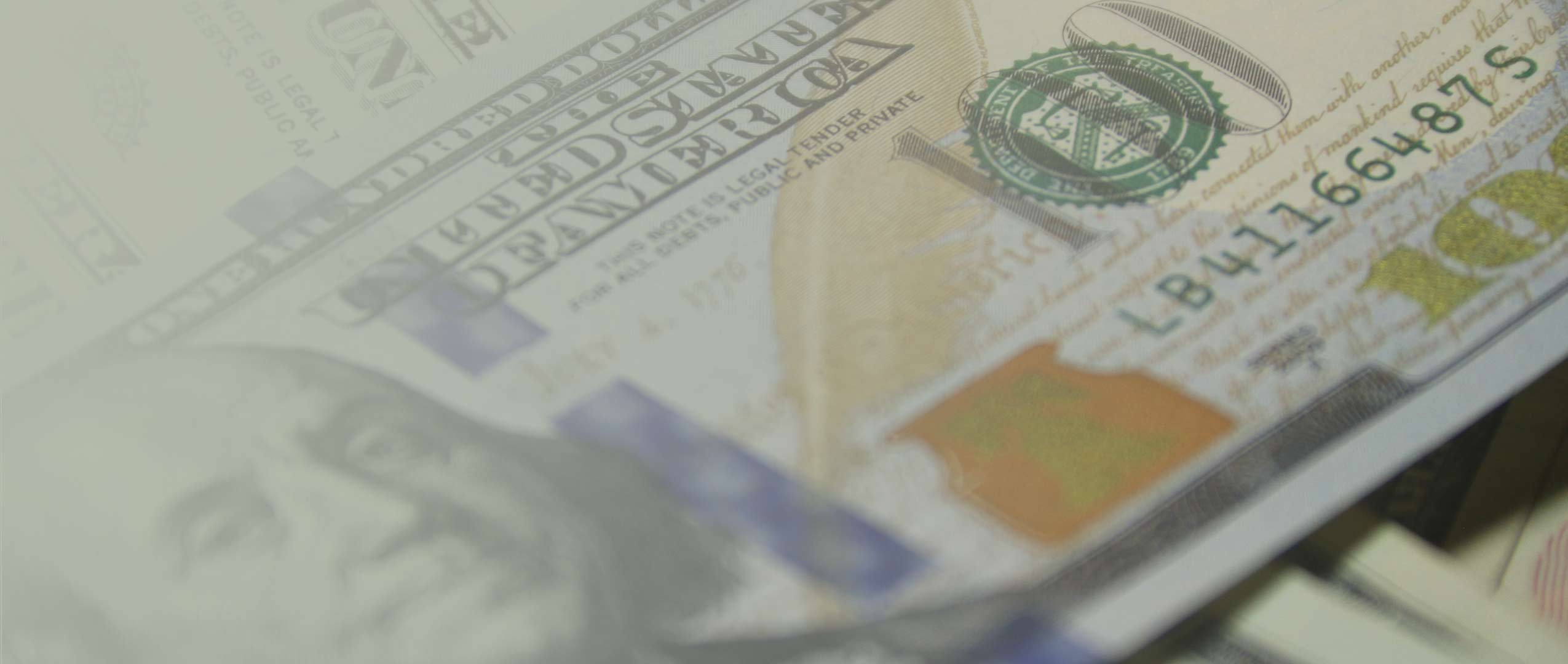 Bank of the West
Our team fulfilled their need for a partner to serve as an extension of its regional corporate communications team. Our experience in this complex service industry contributed to our success in managing the bank's public relations initiatives in the Southwest markets including Arizona, New Mexico, Oklahoma and its Northern California region.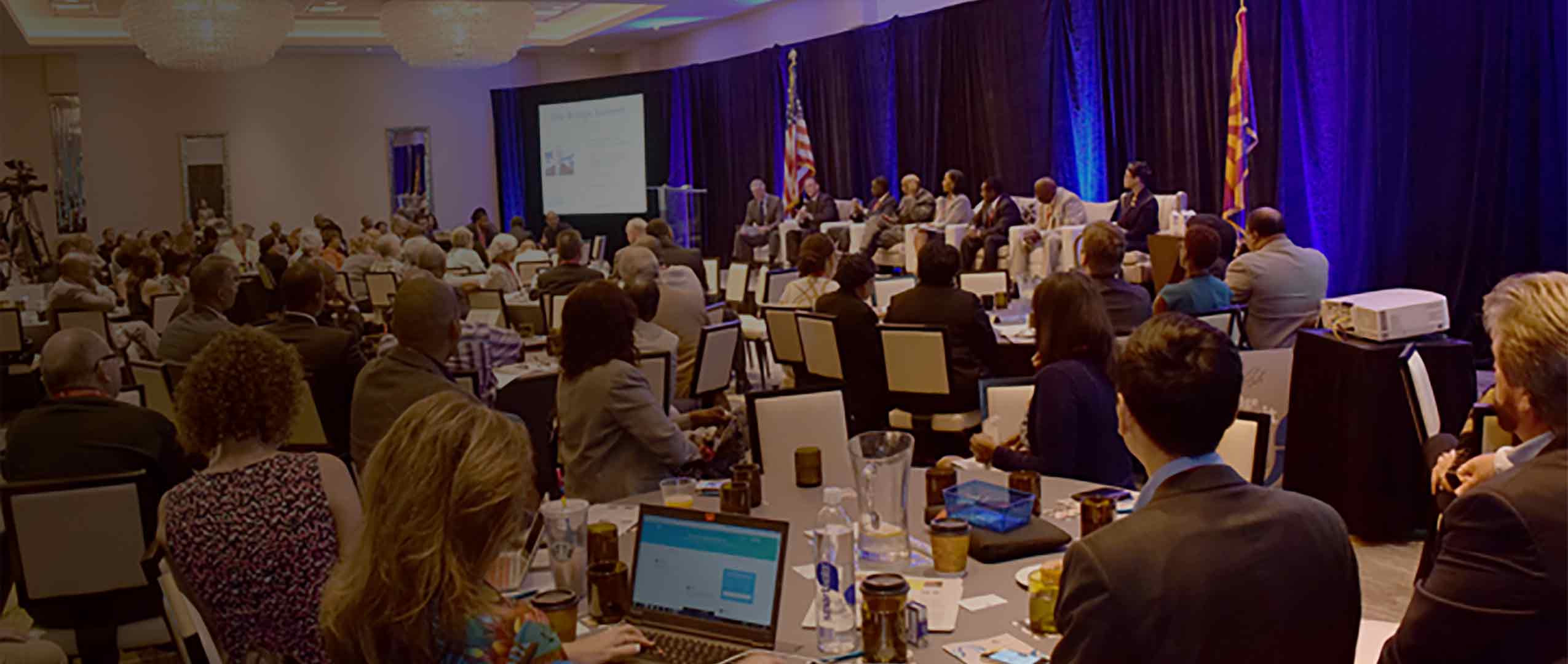 The University of Phoenix
The Bridge Summit was produced by the GWG Agency on behalf of the Black Chamber of Arizona in conjunction with the University of Phoenix College of Security and Criminal Justice and the Checkered Flag Run Foundation. The Bridge Summit is now being replicated across the country.