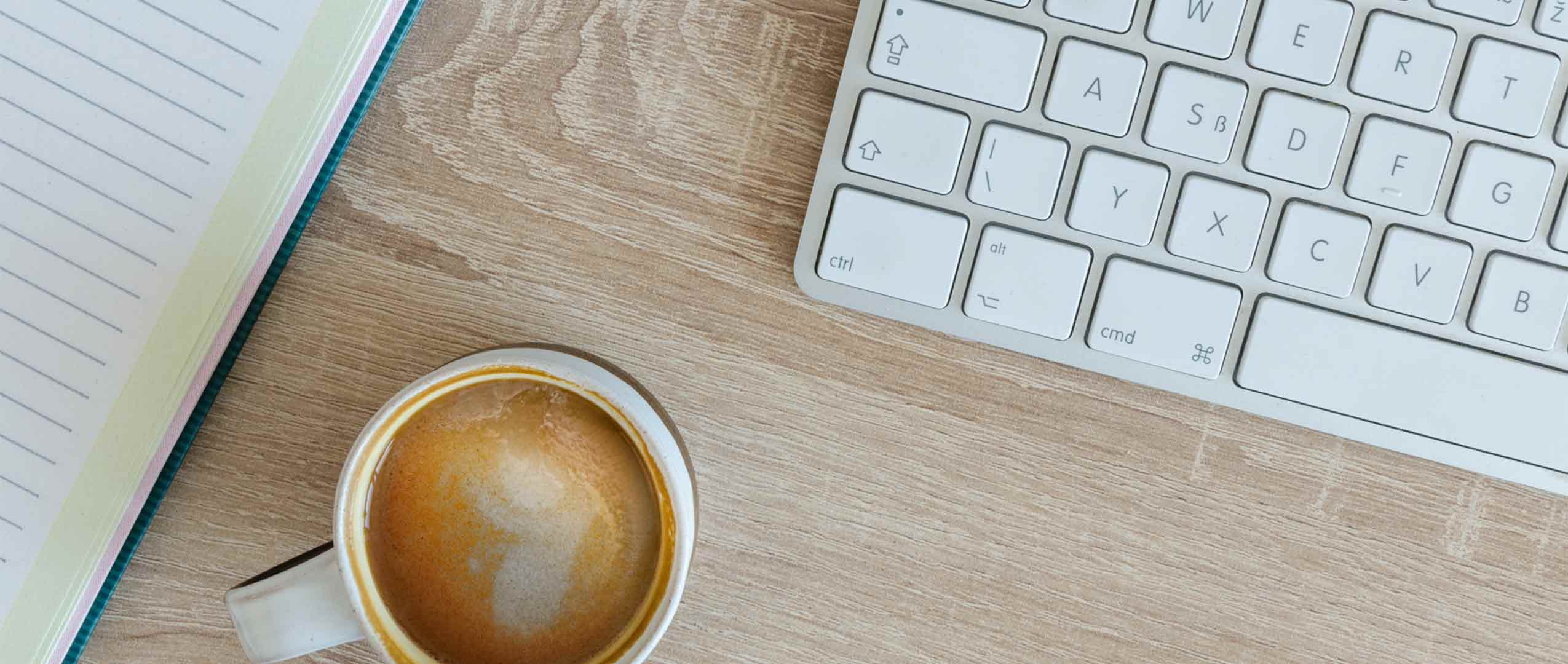 50 Minutes... That's all we need.
Discovery is the first of a robust five-step process our agency follows to build your PR Strategy. We become deeply immersed in understanding your company, the problem you are trying to solve, or what you would like to achieve. No matter how challenging the issue we believe #ImpossibleIsNothing.
Book a FREE strategy session today by calling us at 602.320.0502 or emailing us at [email protected].