Community Partners
Integrated Healthcare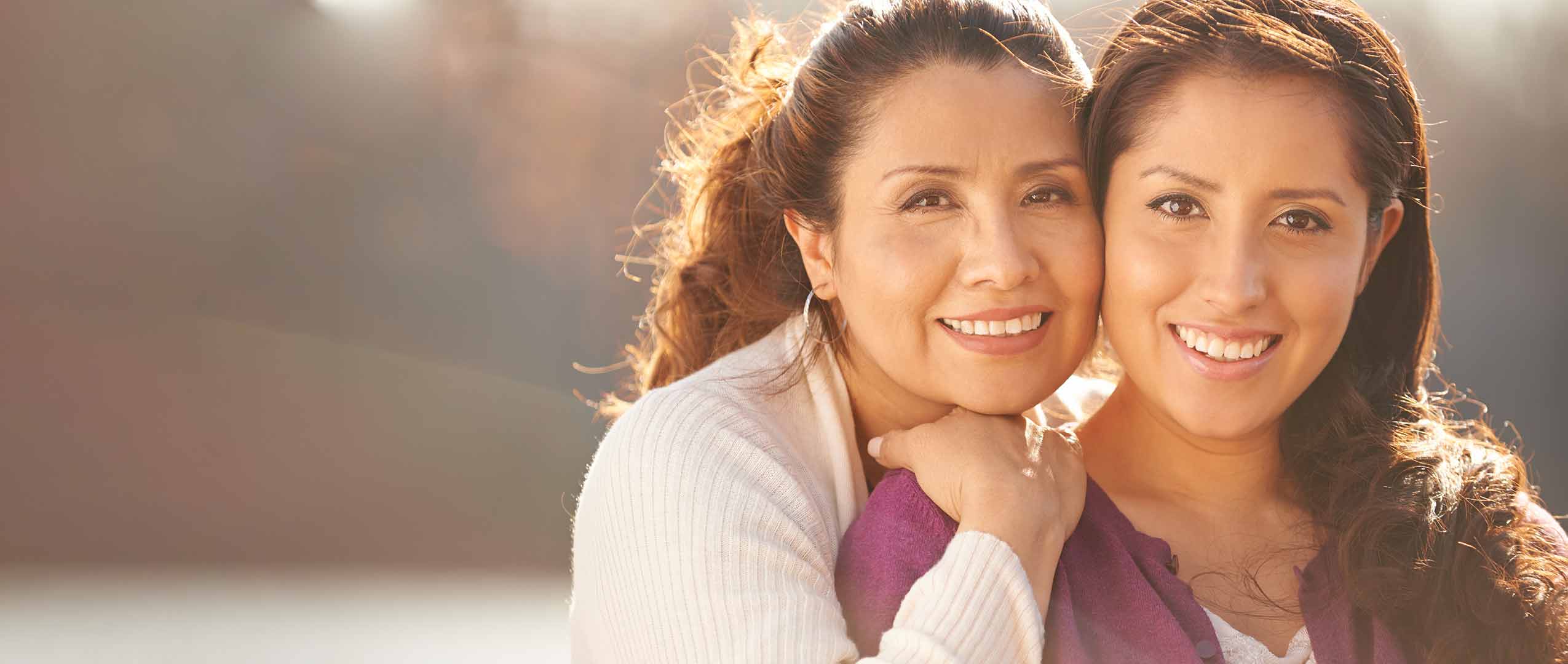 Who are they?
Community Partners has developed a comprehensive behavioral healthcare system that continues to serve Pima County for more than 20 years, and Southeastern Arizona for 15 years and counting.
They specialize in comprehensive care for mental health and Substance Use Disorder, but also support a range of other local efforts to foster recovery, improve lives, and contribute to the greater good.
The Solution
Re-branded the community service agency including re-naming, logo design signage and collateral. The opioid video that the Gentles Agency produced won a national Aster Award for excellence in healthcare marketing. We helped launch the new business model in the Tucson and expanding to the Phoenix market.
What we did: Developed a new brand strategy, collateral design, content management, creative production, grand opening, market introduction, stakeholder communication, awards and recognition, website development. Community Partners merged with Intermountain Healthcare.