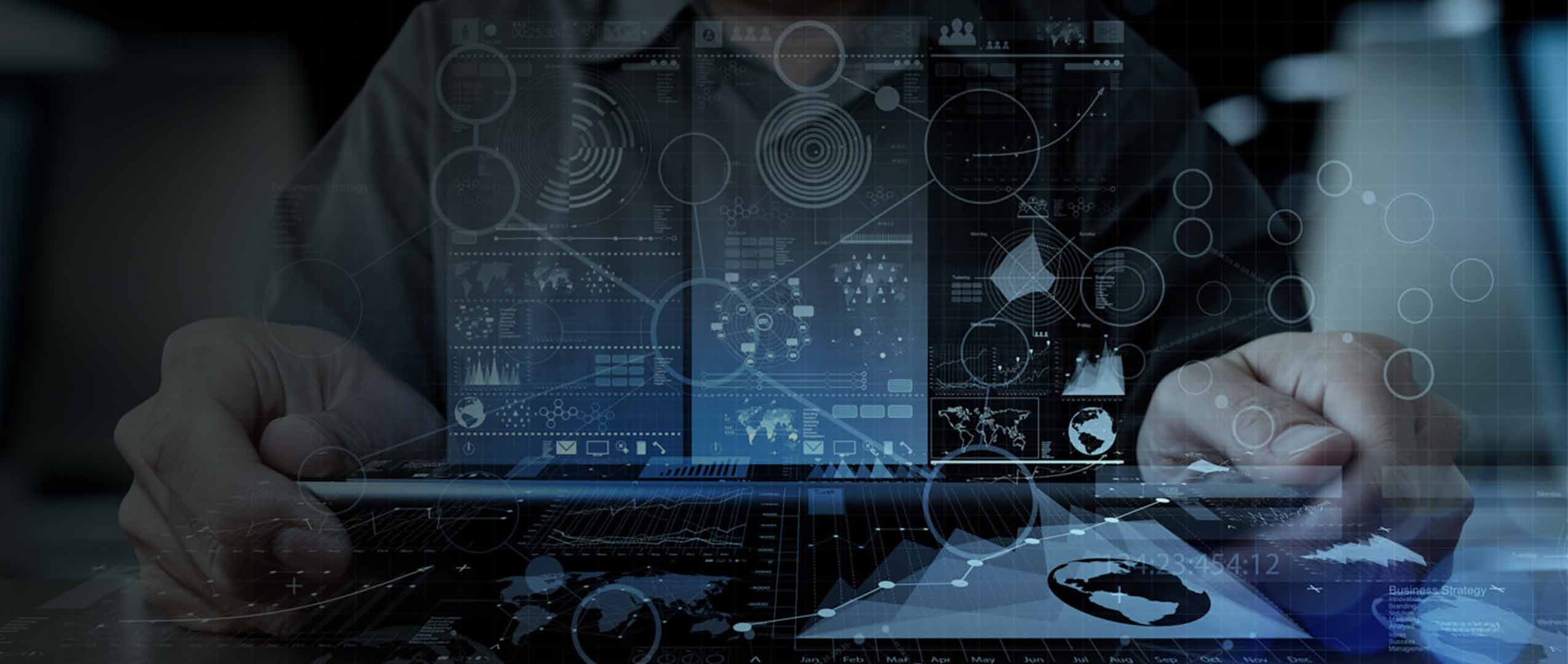 Who are they?
Paradigm Technology is an award-winning professional services organization with 25 years of success delivering for clients in the Fortune 500.
Digital and business transformation experts, Paradigm provides end-to-end execution in strategy, design, implementation and support.
The Solution
Executive Vice President, Sam Engram, sought to build the local visibility of Paradigm Technology and his personal brand and reputation upon joining the fast-growting, Scottsdale technology company. Our work resulted in him winning the Rising Star Award in the 2017 AZ Top Tech Awards presented by the Phoenix Business Journal.