Back to School Clothing Drive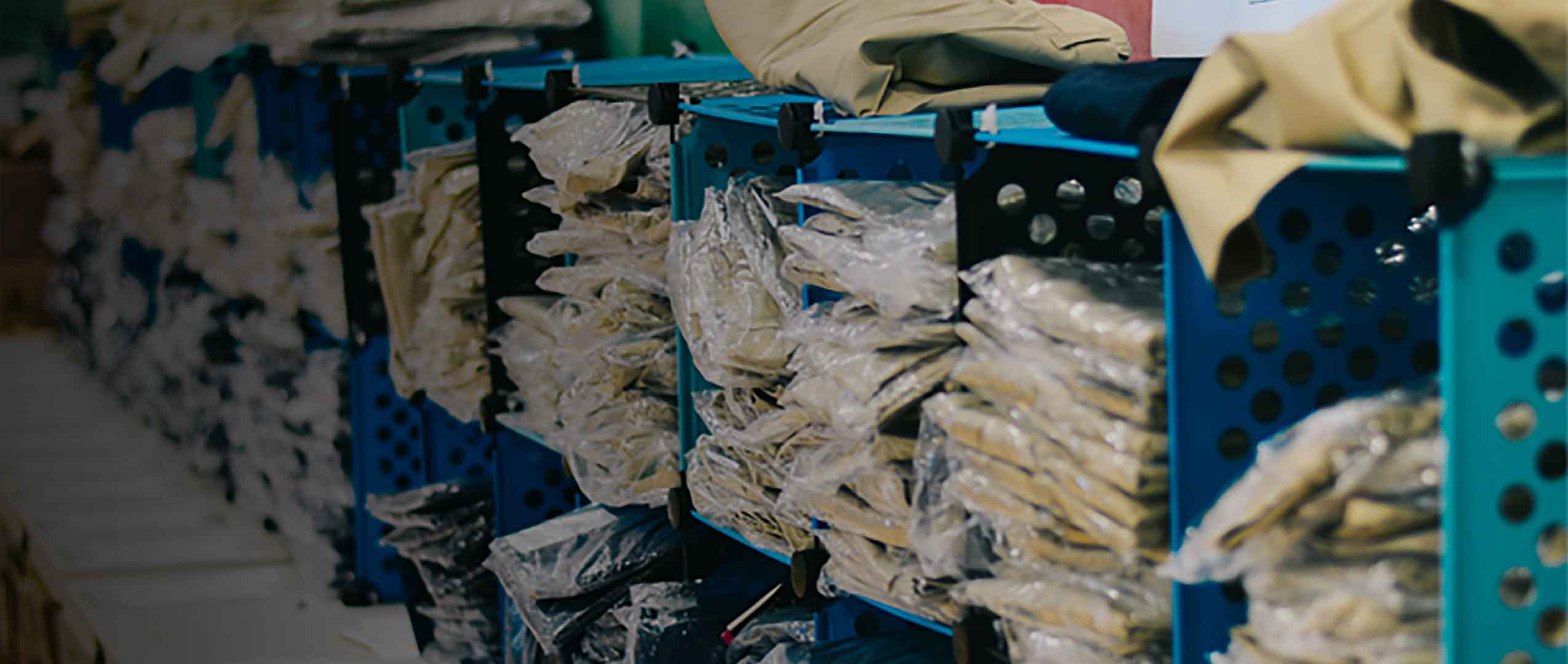 Who are they?
Back to School Clothing Drive is a non-profit that provides school uniforms and school supplies to children in need.
The Solution
We created a social enterprise that generates more than $350,000 annually in sales and have raised over $8 million dollars in corporate, foundation and individual donations.
When we started with the enterprise, 30 schools were members. Today, more than 260 schools are now members. The enterprise has generated over $2 million in sales revenue. We also produce an annual clothing distribution that helps over 10,000 students in 140 schools, in addition to being the Valley's largest summer civic and corporate employee volunteer event.