Coalition of Blacks Against Breast Cancer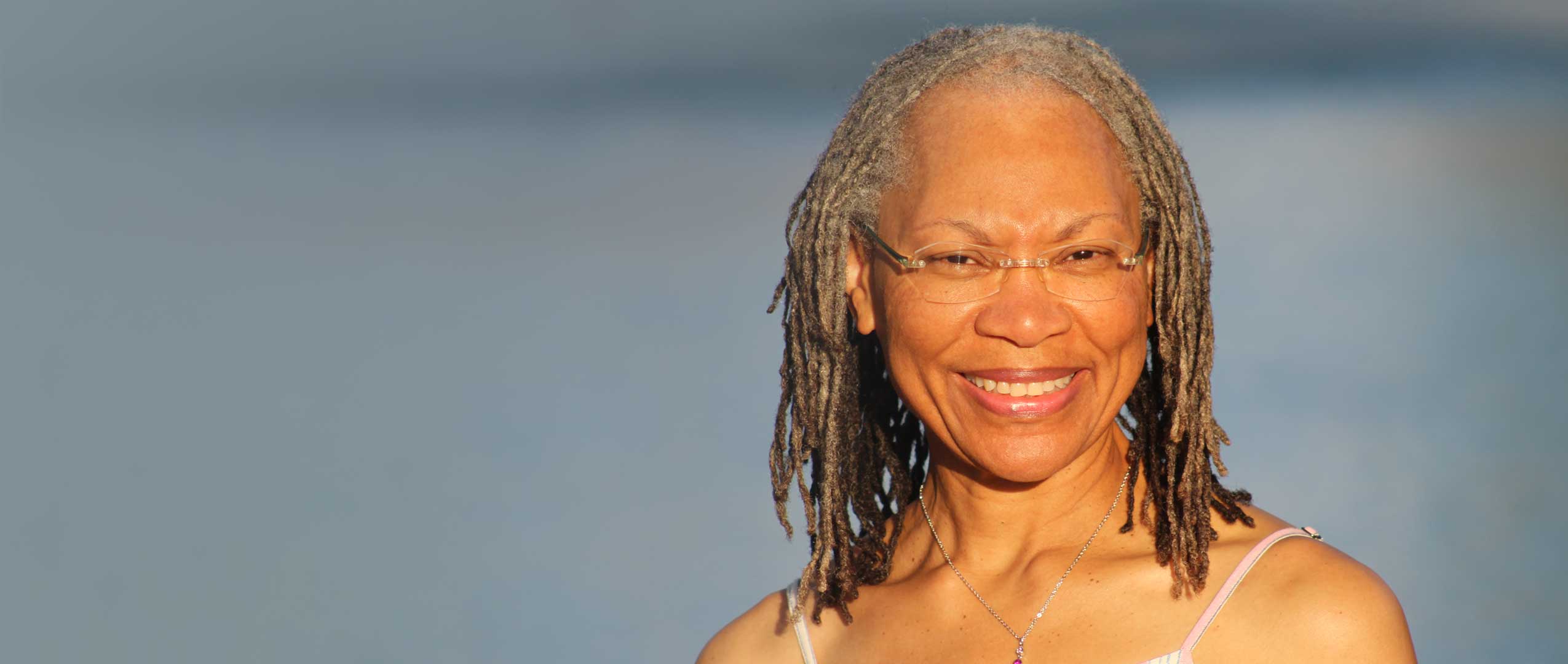 Who are they?
Coalition of Blacks Against Breast Cancer is a 501c3 nonprofit focused on education and awareness of breast cancer issues. One in eight women, as well as a minority of men, will be diagnosed with breast cancer. The survival rate in African American women lags behind other ethnic groups. African American female breast cancer patients are more likely to be diagnosed with aggressive forms of the disease.
The Solution
Mayo Clinic set out to increase understanding and education about winning the fight against breast cancer in the African American community. Together, we developed a brand and the ongoing "Share Your Story" campaign that emphasizes the core education strategy of member sharing their personal stories of survival and overcoming the disease.  We executed a kickoff event introducing the Coalition to the marketplace, execute the annual report to the community event and other digital, social and media relations efforts.